Welcome to Slim's photo album!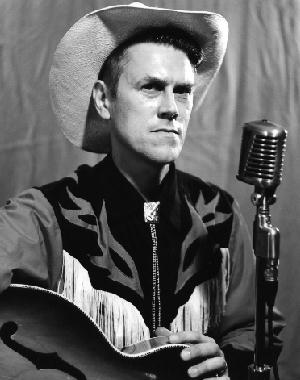 Don't mess with Slim!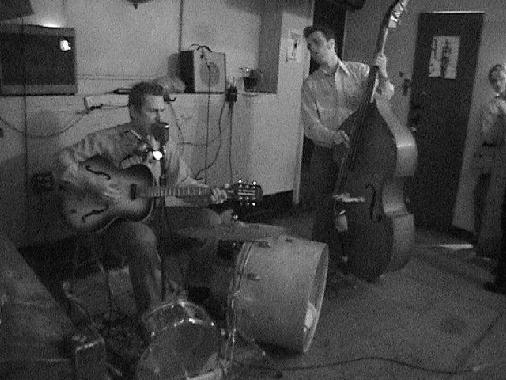 Slim playing with bassman Costa at Barfly in Montreal.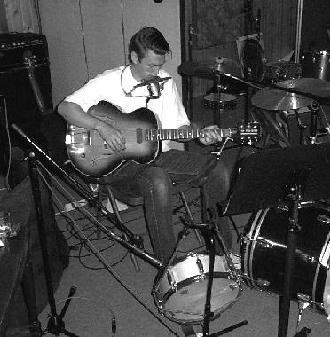 Slim in the FAST FORWARD studio in Montreal,
recording "Boogie Woogie Country Girl".

Slim Sandy performing at Sophia Wolff's Barn Dance show,
at the Wheel Club in Montreal, with Costa on bass,
Bloodshot Bill on drums and Craig Morrison on steel guitar.